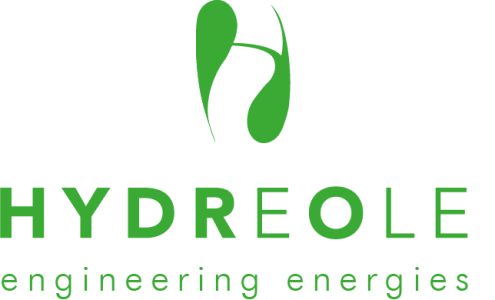 Hydreole engineering consulting firm
Hydreole is an engineering consulting firm specialising in the renewable energy of hydropower. It is based in the French Alps but works worldwide. Our structure and set-up means we are highly responsive and can easily adapt to any new challenge.
 We provide services right from the feasibility stage through to the commissioning of the plant or scheme, and our team can travel on site.
 We love what we do and are passionate about renewable energy. Our dynamic team proposes tailored, innovative solutions for each project.
 As we constantly monitor new industry developments, our clients benefit from our knowledge of the regulatory framework and the latest technological innovations.
Our company philosophy is based on social and environmental responsibility to offer sustainable industrial development.
 Hydreole is completely independent from project developers, equipment suppliers and EPC contractors.
Engineering
Technical audits
Territorial planning expertise
Feasibility studies
Preliminary and project studies
Execution studies
1D and 2D modeling of rivers
3D modeling of plants
Project development
Project follow-up and monitoring
Monitoring and reconstitution of stream hydrology (installation of probes, gauging)
Consent and licensing applications
Project management, from inception through to commissioning
Field assessments (newbuild or renovation projects)
Project management
Tender documents
Contract negotiation
Overseeing the manufacturing process
Erection and commissioning management
Full project management

Hydreole supports you
Operators
By providing expertise in operations, understanding their constraints and requirements, for the definition, manufacturing monitoring, installation, and commissioning of developments.
Public and private project owners
Through personalized advice during each stage of their projects, from scenario definition to project implementation.
Engineering firms
By complementing their skills with a high level of specific expertise to form a multidisciplinary team tailored to the project requirements.
Industrial companies
By sharing their experience in the manufacturing, assembly, and commissioning of hydromechanical, electromechanical, and electrical equipment.